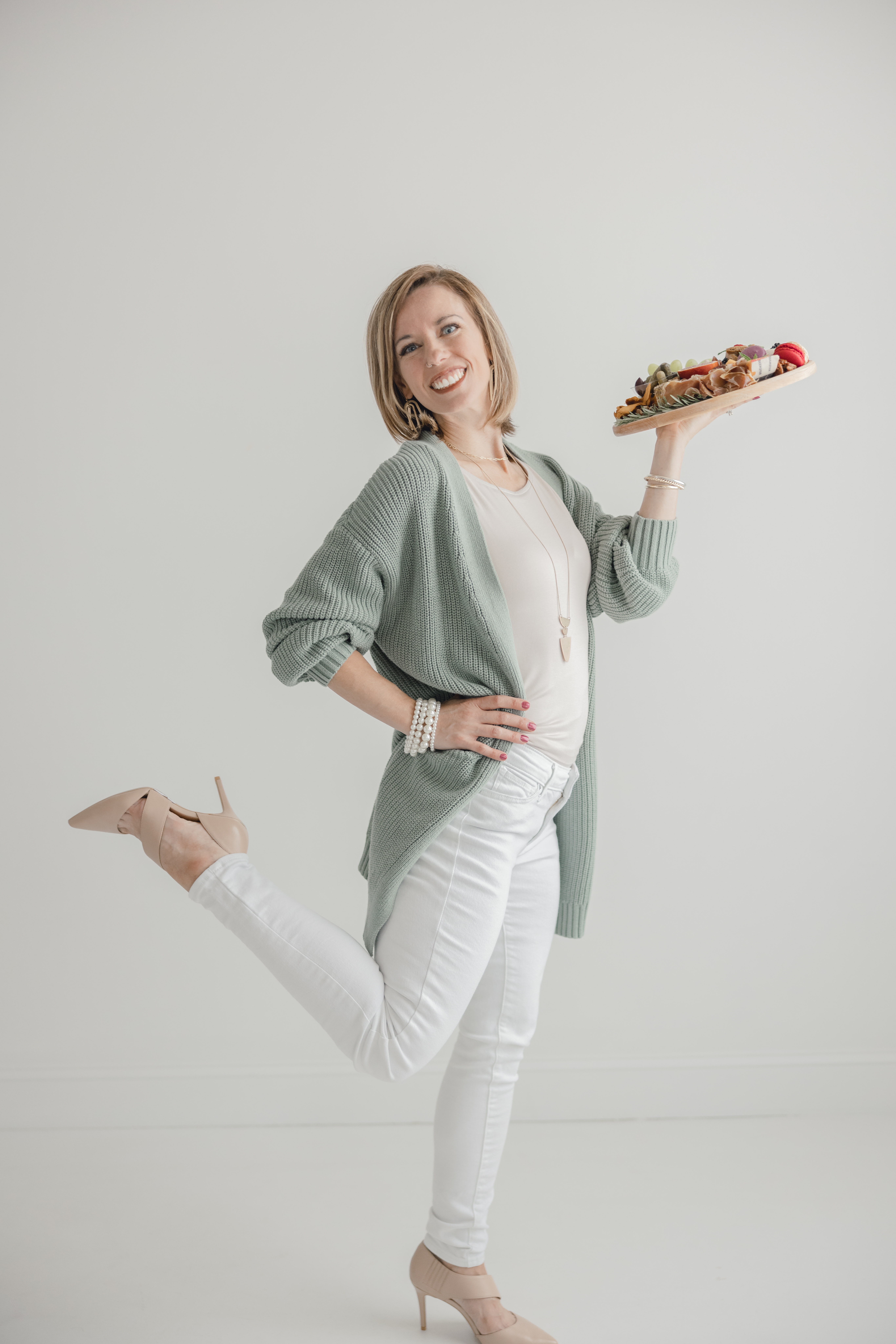 Hey Boss, are you ready for…
PROGRESS NOT PERFECTION
If you're reading this, odds are you've realized that you need support, encouragement, or a hands-on approach. At this point, you've probably tried quite a few tactics, resources, and providers…  and you can't seem to make the changes or see the improvement you want to see. Instead of feeling confident, you feel discouraged, guilty, frustrated, run down, and more stressed than ever before. We see you.
Hopefully, that's why you stumbled here! You are looking for a different approach.
Well, you have come to the right place! Welcome to a unique, highly individualized coaching experience. This isn't your average nutrition & lactation program – it's an opportunity to work one-on-one to implement change, discover yourself, and become confident. Let one of us be the last coach you'll ever need!
Is this the right next step?
When you need nutrition & lactation information based on fact or need to know how a healthy diet improves health and fights disease—rely on qualified professionals.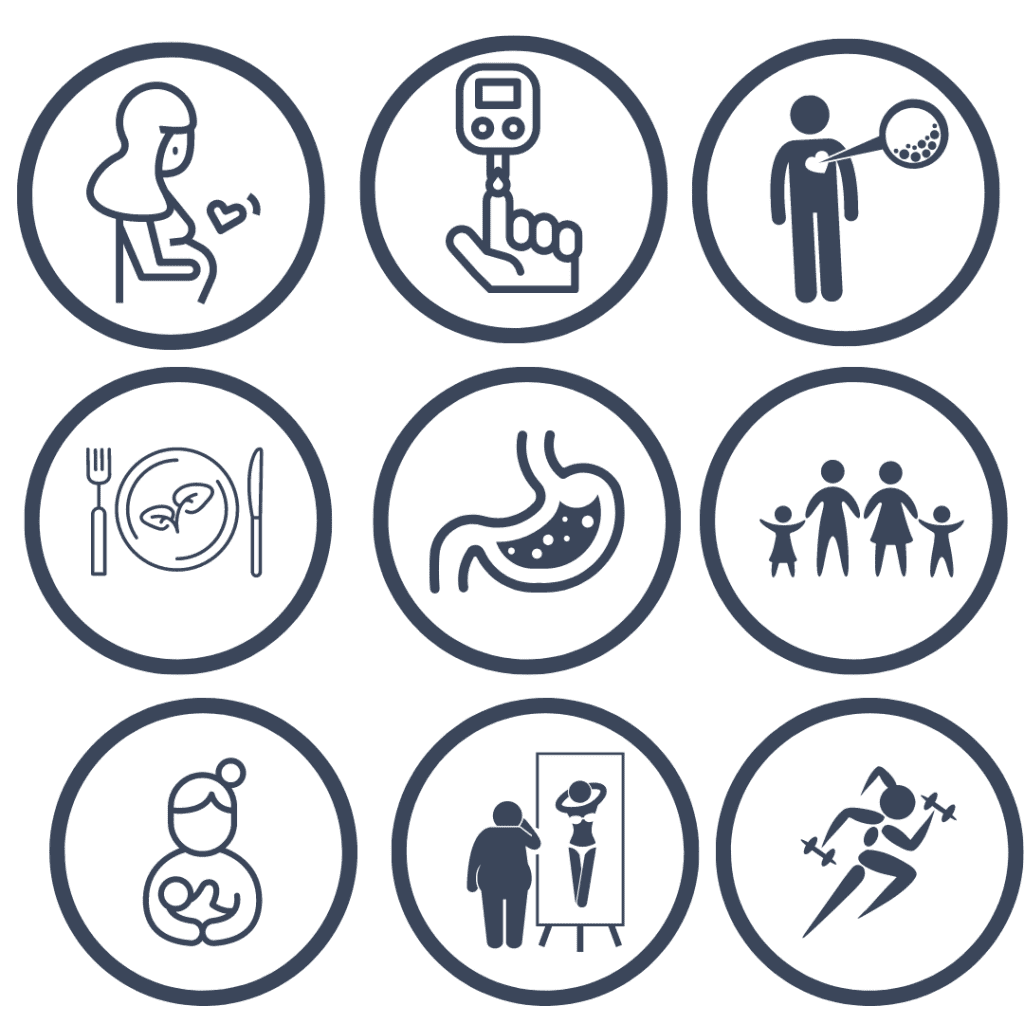 A tailored plan that met your lifestyle.
A personal coach that directed and guided you every step of the way.
Someone who will push to identify your goals and hold you accountable throughout your journey.
Resources at your fingertips and anytime access.
Current evidence and knowledge to be confident with your goals.
Encouragement throughout your journey to become a better version of yourself.
A personalized roadmap.
Let's dive deep into your goals and your past history. We'll identify your exact needs, helping you unlearn past habits so that you relearn what works best for you! You'll come out of every coaching call with specific goals to help you connect the dots and make the changes you seek.
Accountability and support.
You'll receive individualized support from me on our 1:1 coaching calls or visits. In between calls, you will receive daily support from me via our HIPAA-compliant portal.  You can ask questions, post reflections, and share your daily food experiences. In addition to 1:1 accountability, you'll again community support from our private Facebook group and our weekly, client-exclusive newsletter.
A qualified coach.
Unlike many coaches and "nutrition experts" out there, I am a Registered Dietitian and Certified Lactation Specialist. I values facts, not fads! You'll be working with a trained, real-world professional committed to your health and success!