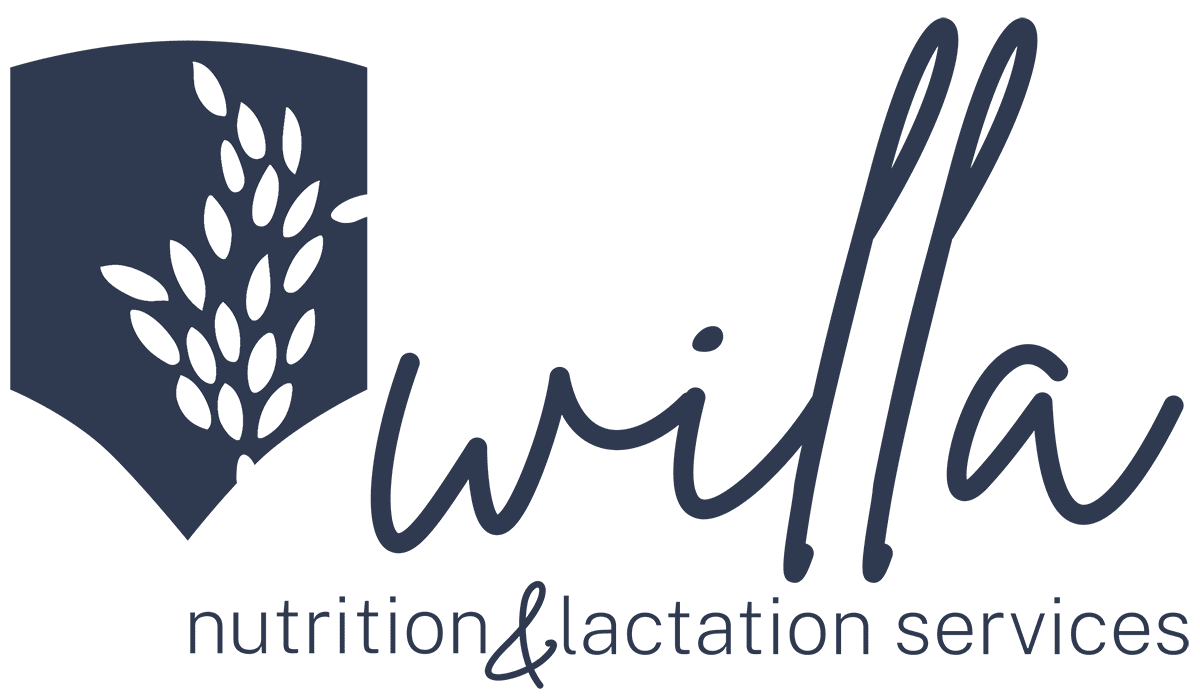 Willa is the feminine name of William. William is derived from the German words "wil" meaning "will, desire" and "helm" meaning "helmet, protection."
Simply put, Willa means "resolute protector".
Resolute = admirably purposeful, determined, and unwavering
Protector = a person or thing that protects someone or something
Erica, the business owner, pursued a degree in nutrition because of the college course, Nutrition 101.  This class opened her eyes to see that nutrition was more than what she learned growing up in rural Kentucky. It was more than taste, likes, and affordability.
She learned that food nourishes and protects the body in significant ways.  Nutritious foods protect cells from damage that may lead to disease.  Nutritious foods promote proper digestion and bowel patterns.  Nutritious foods improve inflammation, builds muscle, enhances immunity, provides energy, and so much more.  Because of this class Erica changed her lifestyle and pursued a career in nutrition.
Because of her story, she chose to name the business Willa and then created her mission around it.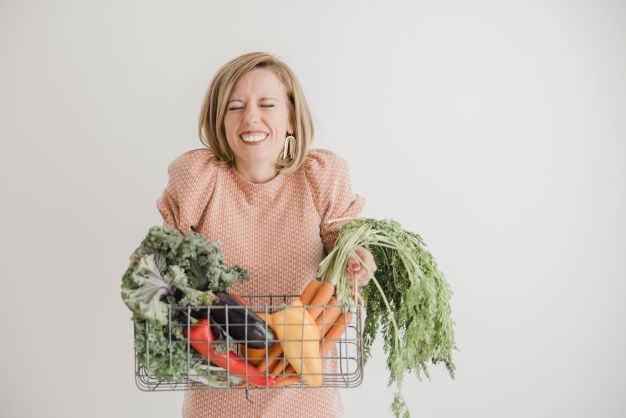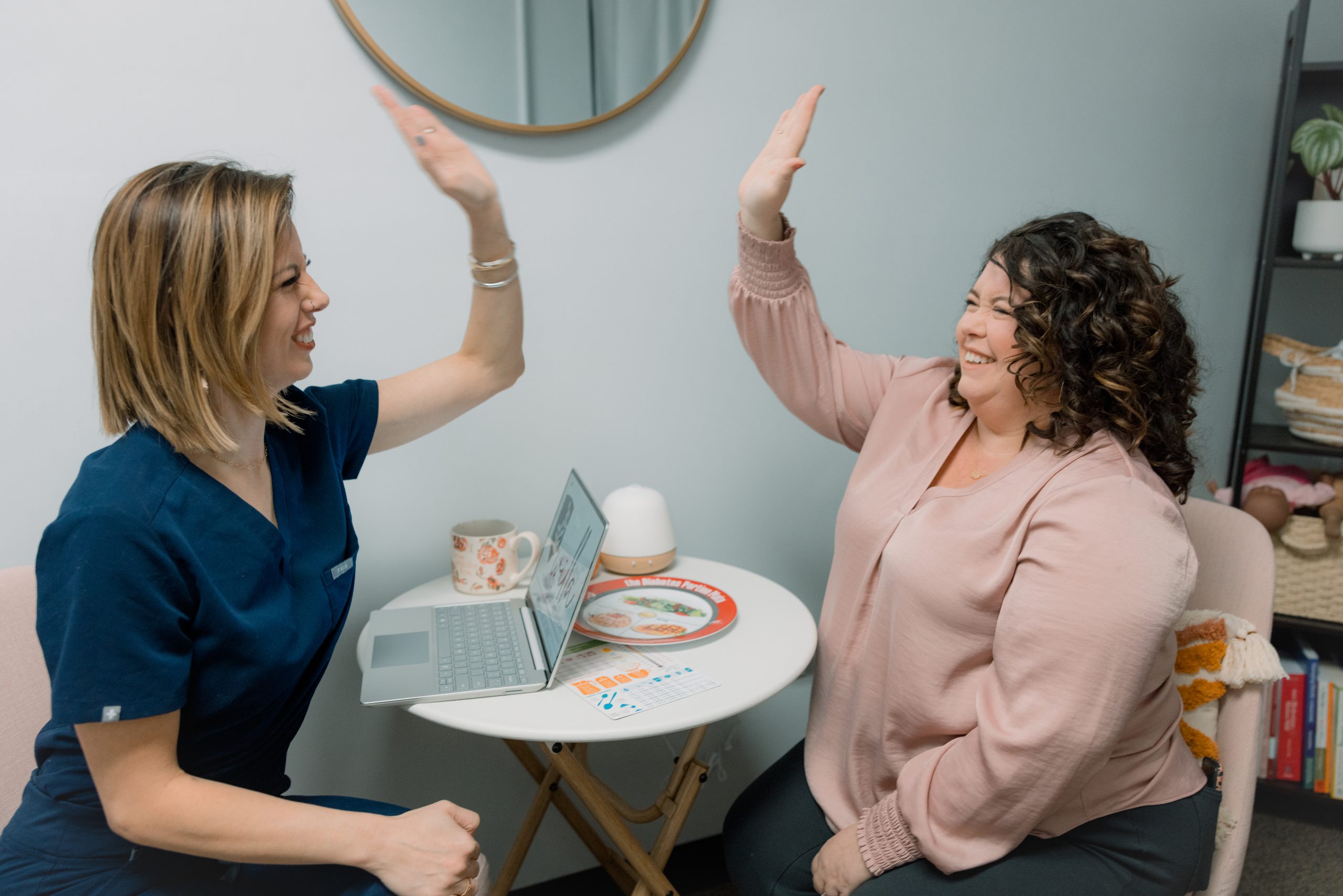 MISSION STATEMENT:  "DRIVEN TO PROTECT"
Willa, the team is "driven to protect" by listening and advocating for our clients.  In the process, the client will obtain knowledge, tools, and resources that teaches them how nutrition protects their health and wellbeing.  This will empower our clients to become "driven to protect" their own health confidently with nutrition.
Our mission is to support families from pregnancy through the transitions of early parenthood with relationship-based care, instruction and resources, and integrative health services for all lactation and nutrition needs.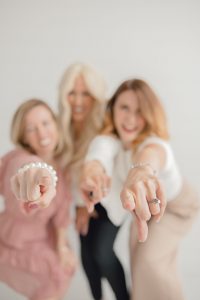 Listen, at Willa we are an inclusive practice. We love everyone. We will not limit services to certain people. We serve men, women, infants, children, teenager, adolescents, lesbian, gay, queer, poly, trans, she, he, they, them, African America, Latino, Hispanic, White, Asian, Ethiopian, Deaf and Hard of Hearing, legally blind, wheelchair bound, etc.  You get what I'm saying. No matter who you are or what you look like or where you came from,  we will see you.
We believe in diversity and equality.  We will treat you with the utmost respect and dignity.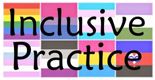 We are a diverse team of experts, working in a range of healthcare specialties and also fellow moms. This experience gives us the unique ability to provide you with first-hand knowledge and support as part of our comprehensive coaching experience. We work with you to help make your lifestyle as easy and stress free as possible! We provide extensive support and coaching that guarantees confidence while living a wholesome, healthy lifestyle.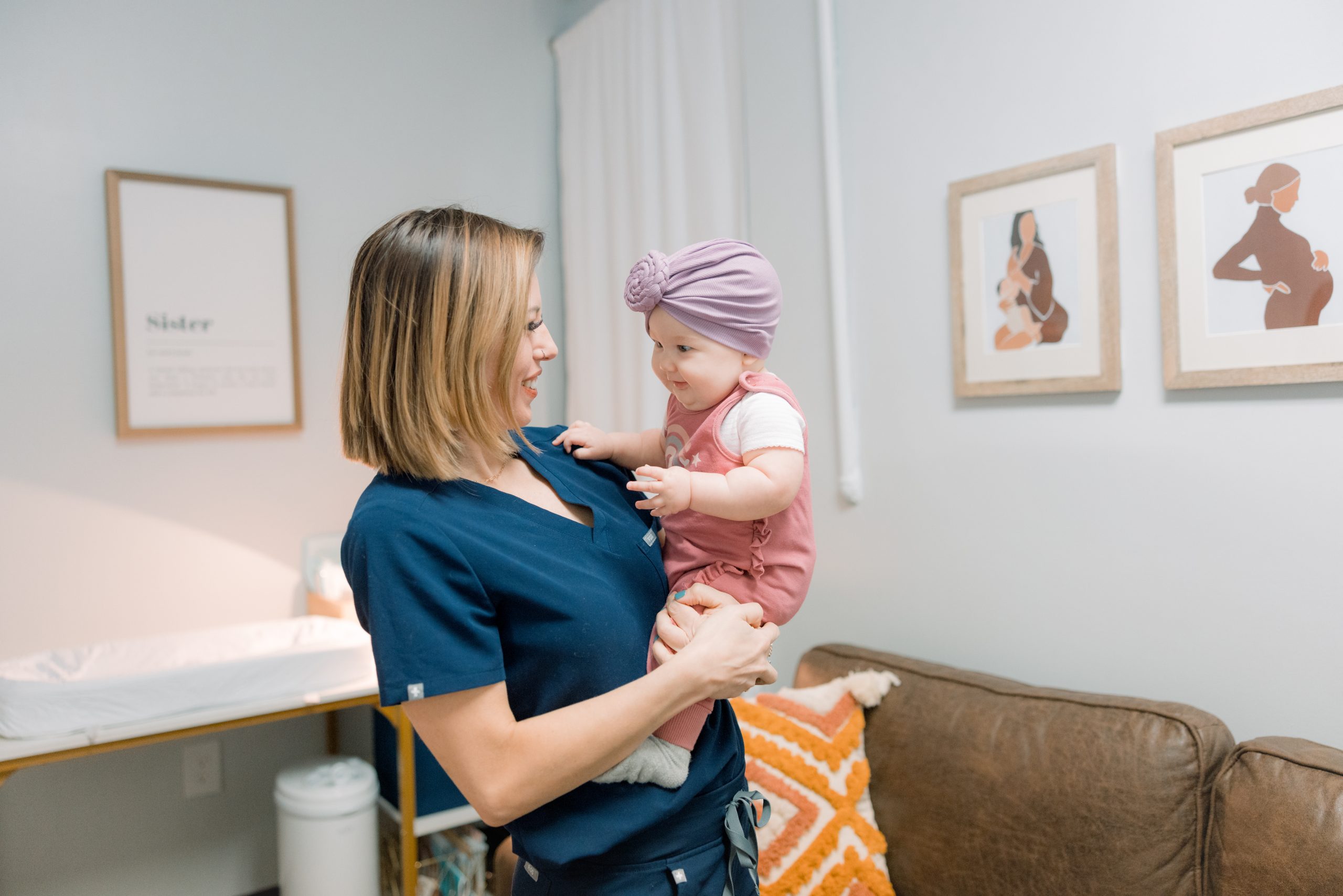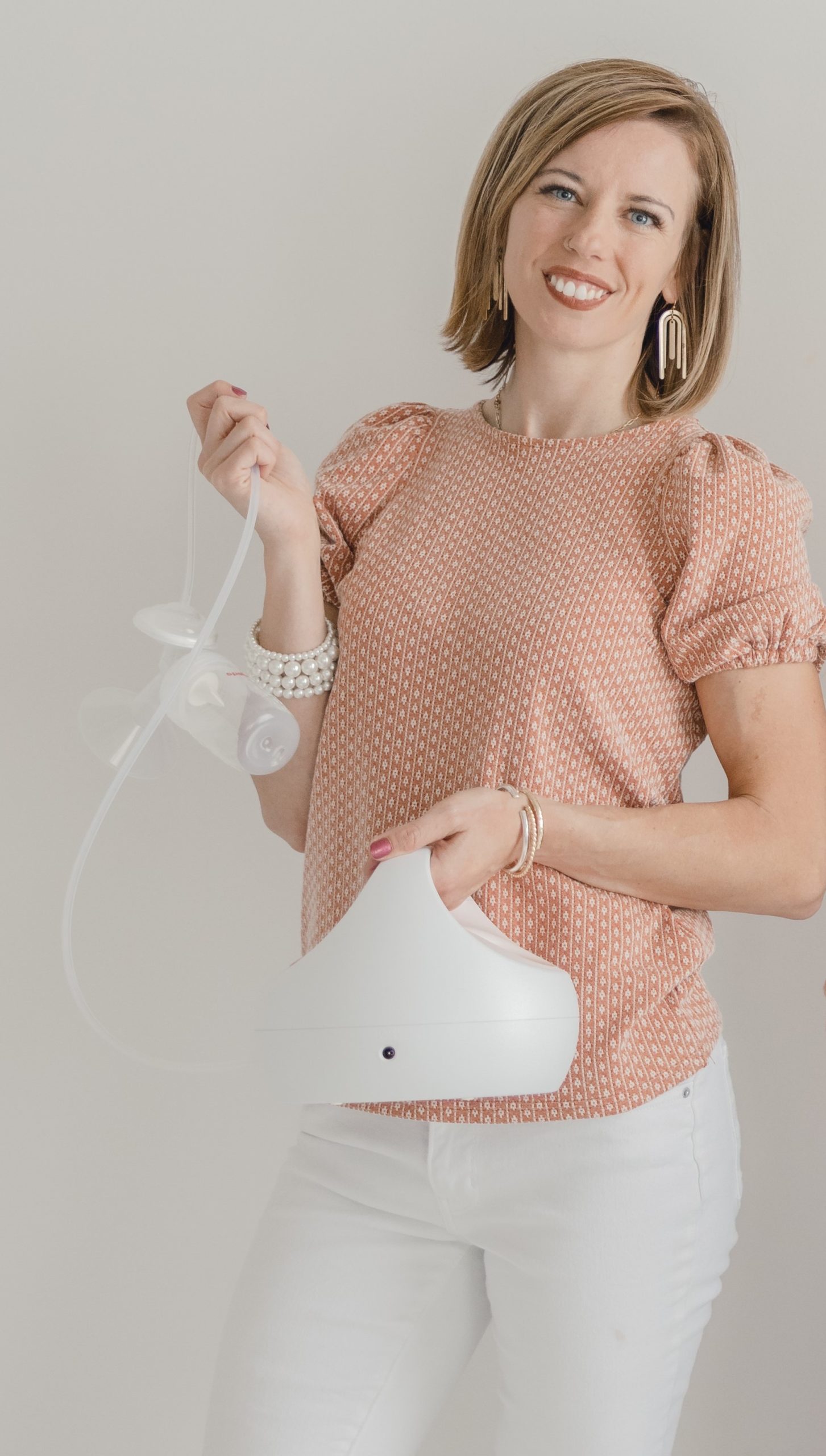 Education:
Bachelor of Science in Dietetics, Eastern Kentucky University
Dietetic Internship, University of Kentucky Hospital
Registered Dietitian Nutritionist (RDN)
Licensed Dietitian (LD)
International Board-Certified Lactation Consultant (IBCLC)
Apprentice Diabetes Educator through the Kentucky Board of Licensed Diabetes Educators, soon to be certified diabetes care and education specialist (CDCES)
Certified Dietitian Nutrition Coach
Specialized in Bottle Feeding, Breastfeeding, Infant Feeding with complex issues such as oral restrictions, feeding tubes, medical conditions or syndromes affecting feedings.
Erica Rhorer is the Owner of Willa, Nutrition & Lactation Services and Co-Owner of Bluegrass Birth Collective in Lexington, KY.  Erica is a Dietitian & Lactation Consultant with a special interest in and expertise in prenatal & postpartum health, infant feeding, weight management, women's health, and diabetes. In addition, she has 15+ years of experience in the Intensive Care Unit, acute hospital care setting, and outpatient setting.  She is Certified Dietitian Health Coach and apprentice diabetes educator.
Erica is passionate about working with clients one-on-one, spending quality time with them while helping them achieve long-term lifestyle changes.  Erica is inspired daily by her husband and two sons. In her free time, Erica likes to exercise at Burn Boot Camp, spend quality time with family & friends, serve at Restoration Church, and dancing with her two boys in the kitchen.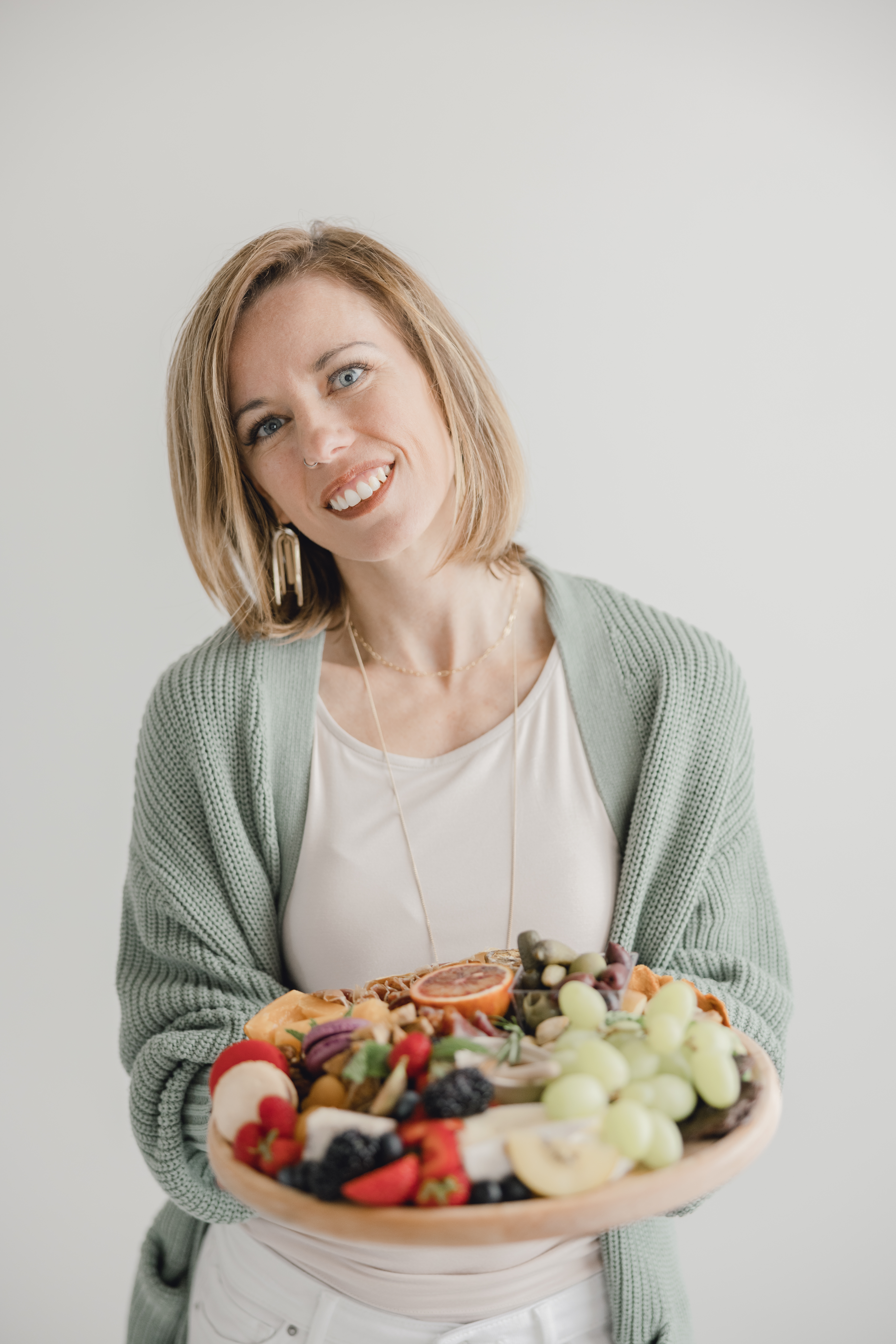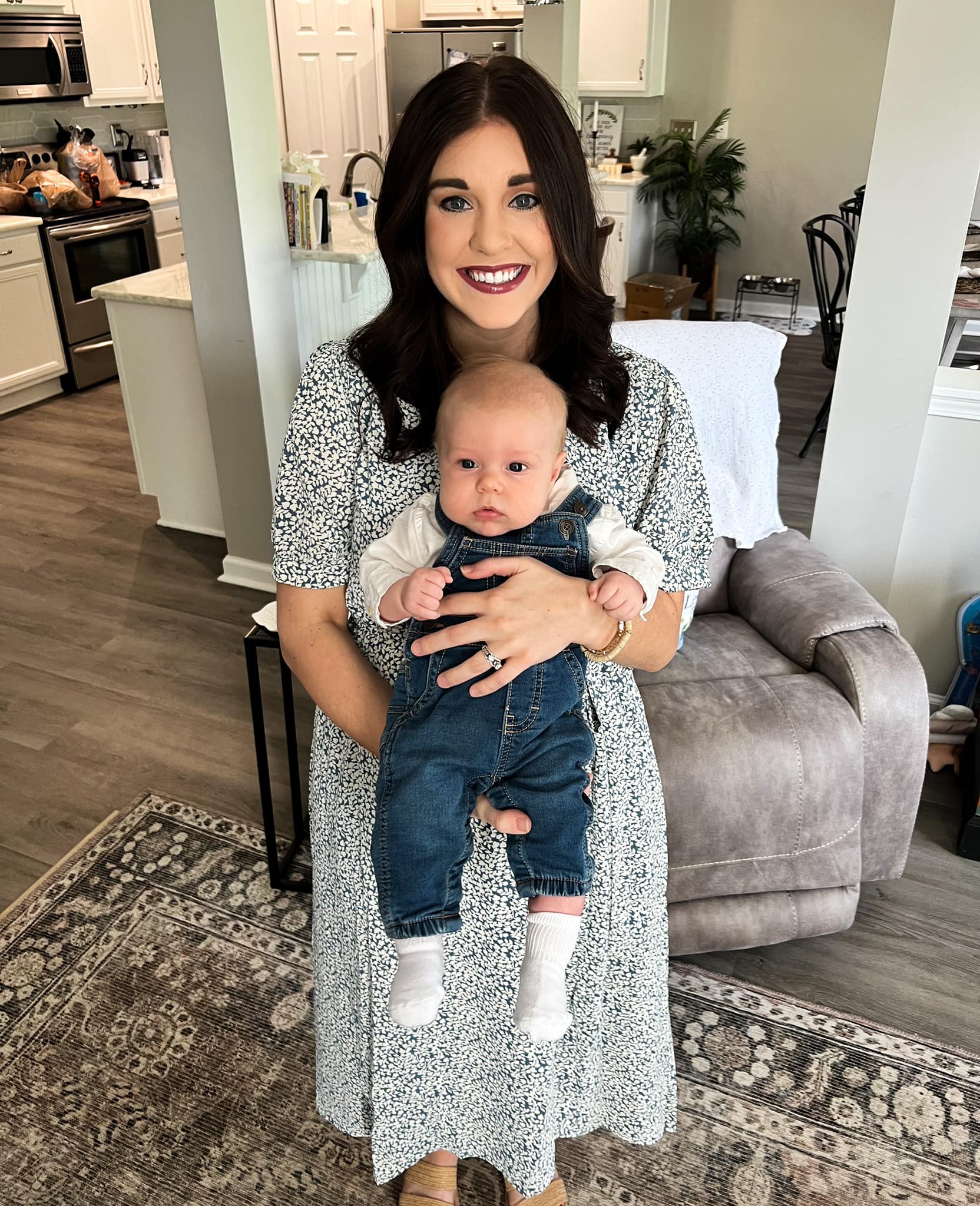 Education:
Bachelor of Science in Communication Disorders, Eastern Kentucky University
Master of Art in Communication Disorders & Sciences, Eastern Kentucky University
Speech Language Pathologist (SLP)
Infant Feeding & Swallowing Disorders Specialist
Certified Neonatal Therapist 
Certified Lactation Specialist
Specialized in Bottle Feeding, Breastfeeding, infant feeding with complex issues such as oral restrictions, medical conditions or syndromes affecting feedings.
Victoria is a certified Speech-Language Pathologist with a special interest and expertise in evaluation and treatment of infant feeding and swallowing.  She has experience in the Neonatal Intensive Care Unit, acute hospital setting, and pediatric outpatient setting. She is a certified neonatal therapist and has experience with premature, medically fragile, and complex-feeding infants.
As a mother herself, she is passionate about fostering the bond between moms and babies and empowering them to achieve their feeding goals. Her favorite part about being a therapist is learning each unique child and being able to sit beside and support families through their journey of parenthood. She enjoys adventuring with her pilot husband in the skies, watching her son grow, volunteering at church, and snuggling her golden-doodle pup!