Willa is a nutrition & lactation practice dedicated to helping you feel confident while living a wholesome, healthy lifestyle.
Willa is the feminine name of William. William is derived from the German words "wil" meaning "will, desire" and "helm" meaning "helmet, protection."
Simply put, Willa means "resolute protector".
Resolute = admirably purposeful, determined, and unwavering
Protector
=
a person or thing that protects someone or something
MISSION STATEMENT:  "DRIVEN TO PROTECT"
At Willa, the team is "driven to protect" by listening and advocating for our clients.  In the process, the client will obtain knowledge, tools, and resources that teaches them how nutrition protects their health and wellbeing.  This will empower our clients to become "driven to protect" their own health confidently with nutrition.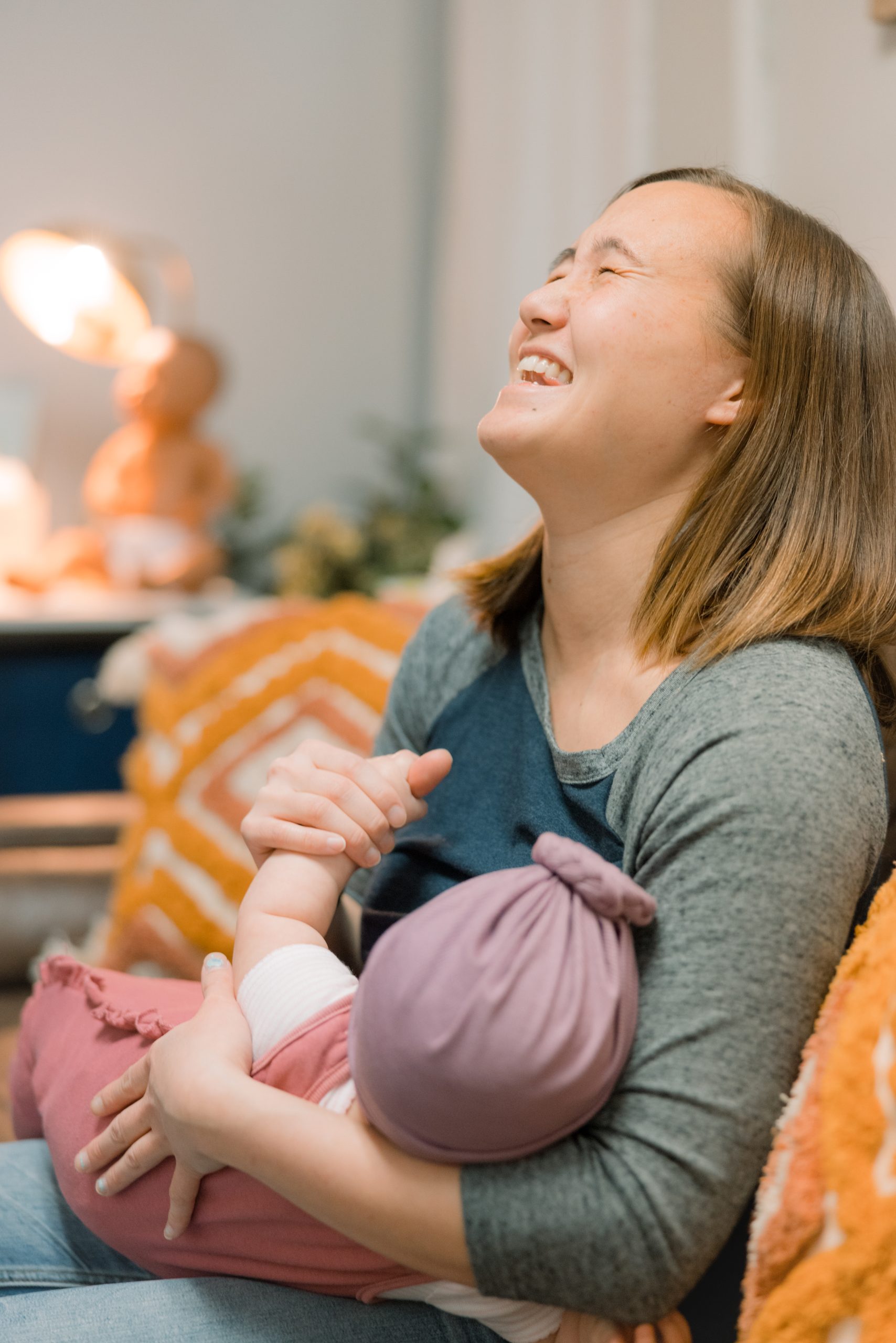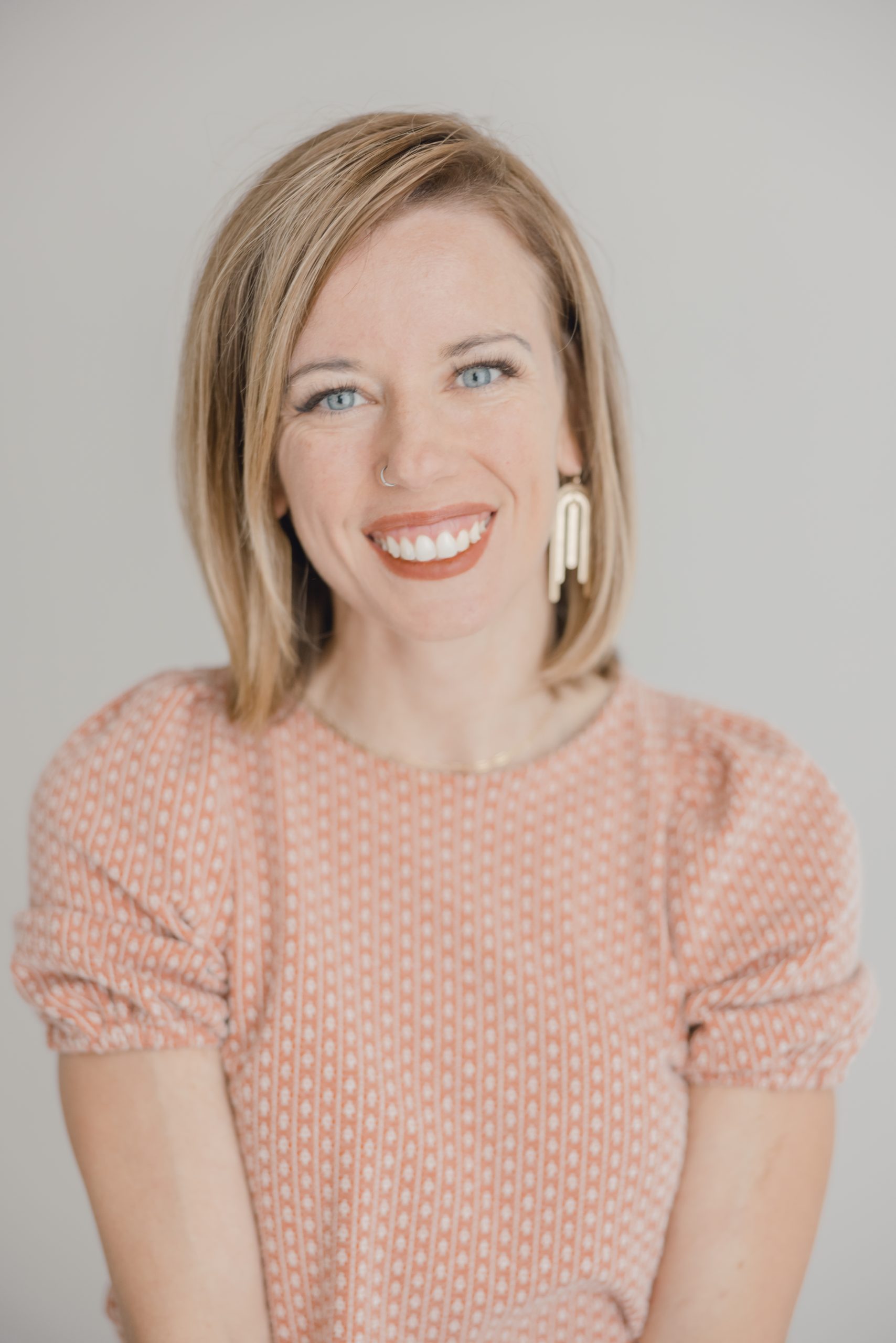 I BELIEVE GOOD NUTRITION CHANGES EVERYTHING
I am Erica Rhorer, the founder of Willa.  I am a passionate believer that food is not our enemy. Food is essential! We all need vital nutrients to energize and renew our everyday lives. Without good nutrition, we can't be our best!
The coaching at Willa will provide support and evidenced-based research to effectively assist you with meeting your nutrition & lactation goals. There is no one size fits all approach – you are unique! We will meet you where you are, assess your lifestyle and behaviors, learn about you, discuss medical history, lab work, and other factors that impact your goals. We are about facts, not fads.
The goal?  To see you become confident in your choices, so you can truly feel good about yourself and lifestyle knowing you are doing the right thing!