Willa is a nutrition & lactation practice dedicated to helping you feel confident while living a wholesome, healthy lifestyle.
GROW YOUR KNOWLEDGE. MAKE A PLAN. BE YOUR BEST!
At Willa, the goal is to create driven individuals to protect their health through nutrition! The evidence proves that a healthy diet protects against malnutrition and long term health conditions such as diabetes, heart disease, stroke, cancer, and so much more.  Evidence shows that bad nutrition and a lack of physical activity increases the risk of developing these conditions. Good nutrition starts at the moment one is born. Breastfeeding is significant to fostering a healthy lifestyle,  brain development, and also provides long term health protection against obesity, cancer, and other health conditions.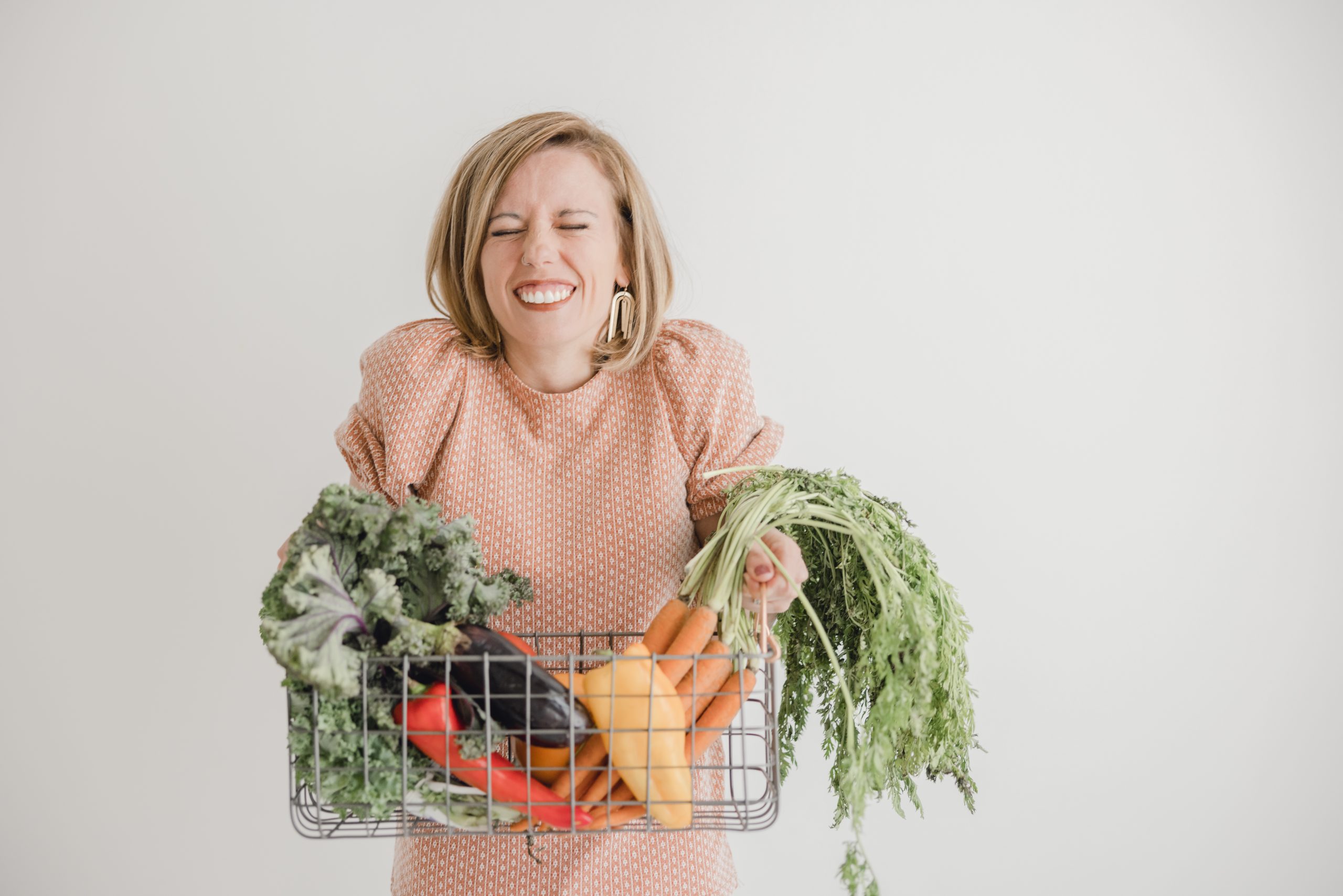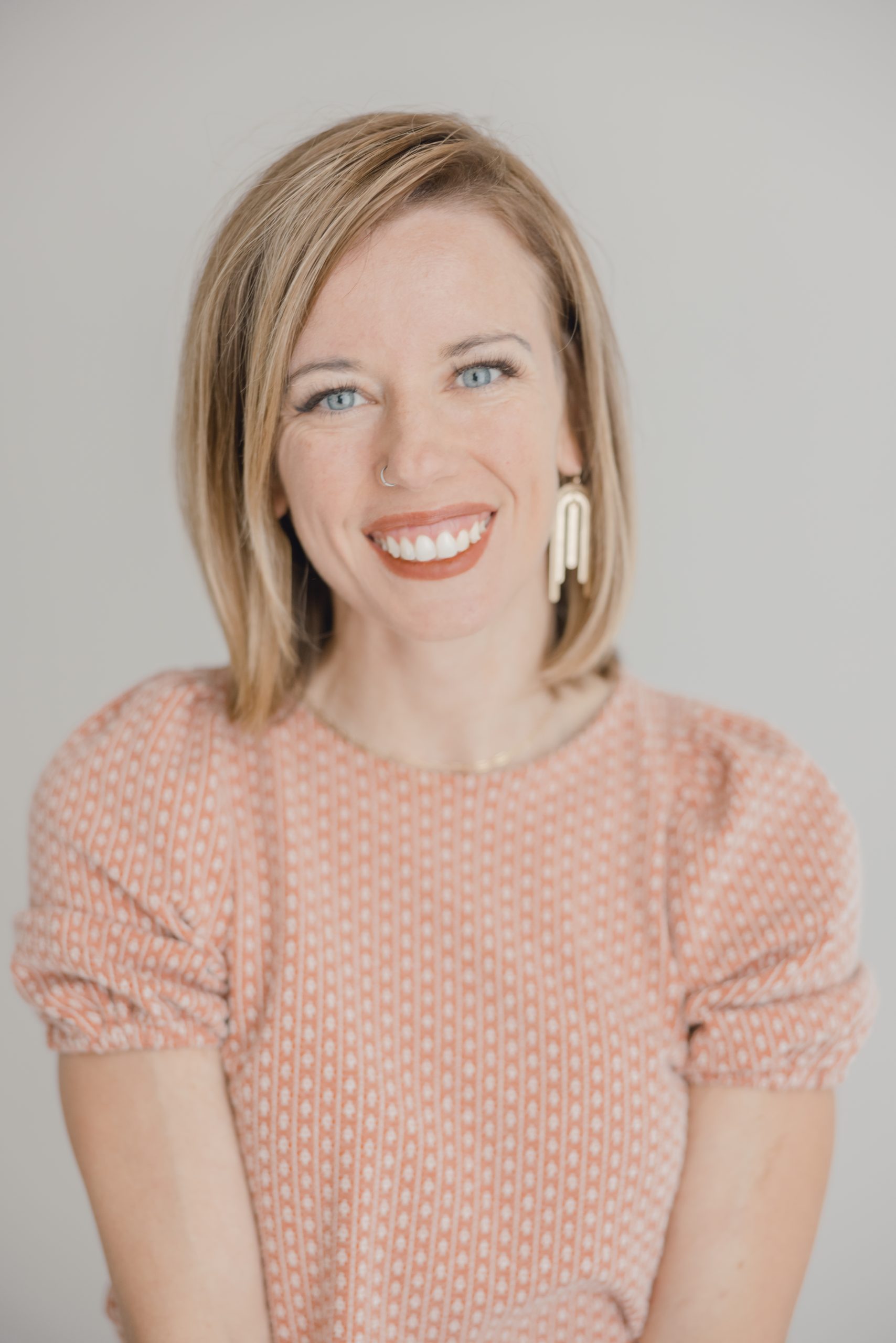 I BELIEVE GOOD NUTRITION CHANGES EVERYTHING
I am Erica Rhorer, the founder of Willa.  I am a passionate believer that food is not our enemy. Food is essential! We all need vital nutrients to energize and renew our everyday lives. Without good nutrition, we can't be our best!
The coaching at Willa will provide support and evidenced-based research to effectively assist you with meeting your nutrition & lactation goals. There is no one size fits all approach – you are unique! We will meet you where you are, assess your lifestyle and behaviors, learn about you, discuss medical history, lab work, and other factors that impact your goals. We are about facts, not fads.
The goal?  To see you become confident in your choices, so you can truly feel good about yourself and lifestyle knowing you are doing the right thing!
10 Easy Ways to Improve Your Nutrition Now