Willa, Nutrition & Lactation services is a private practice specializing in Medical Nutrition Therapy (MNT) for infants, children, adolescents, and adults  most chronic conditions and specializing in Breastfeeding and Infant feeding.
MNT is an evidence-based medical approach to treating chronic conditions through the use of an individually tailored nutrition plan. This nutrition plan is ordered and approved by a primary care physician and implemented by a Registered Dietitian.
 Willa is an interdisciplinary, specialized outpatient private practice that also addresses infants and children who have difficulty with bottle and breast. The infants are referred from home, the NICU following discharge, or your pediatrician. The interdisciplinary team consists of your Pediatrician, Registered Dietitian (RD), and a Speech therapist (SLP). Members of the team work closely with one another to address all aspects of the feeding and related medical concerns.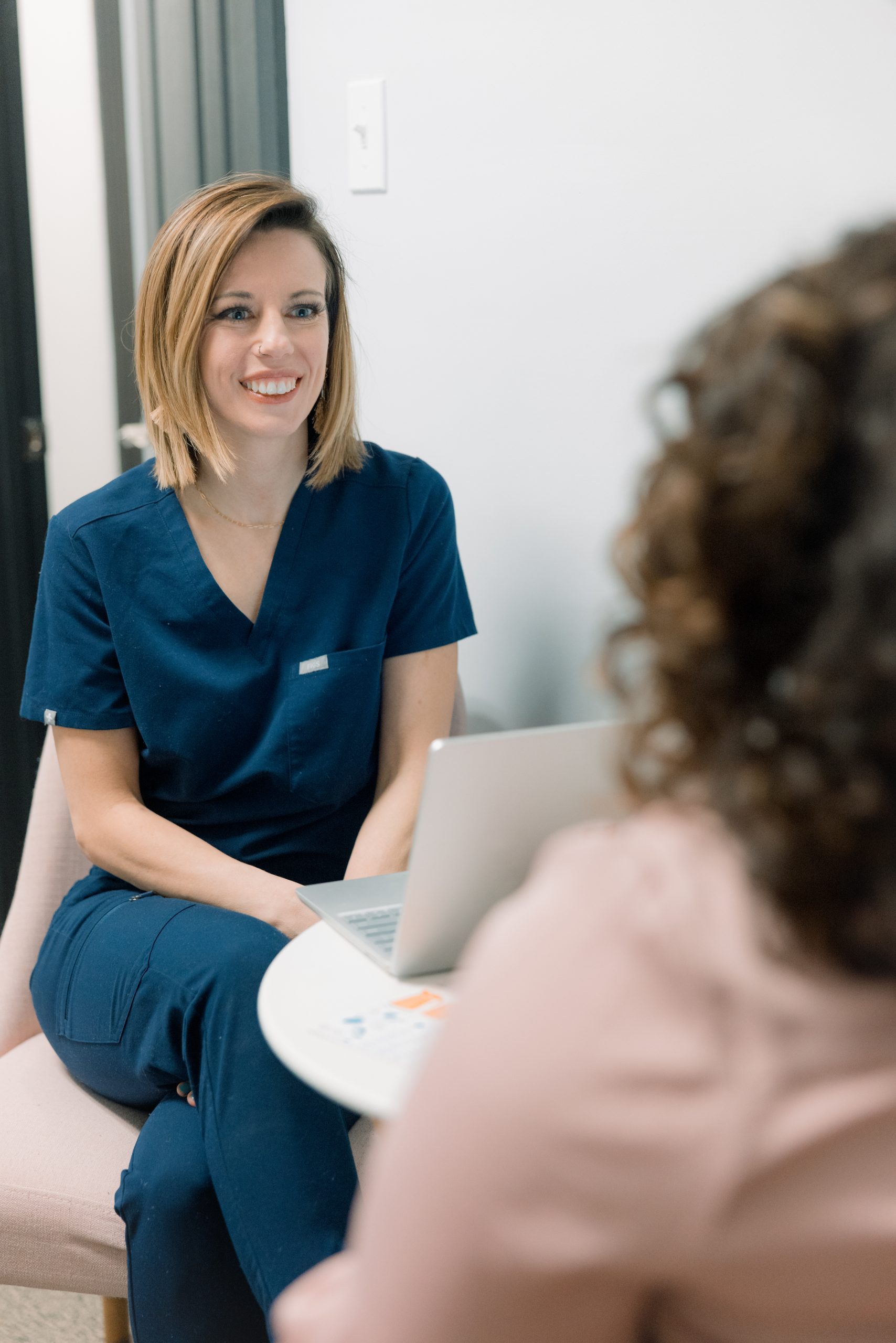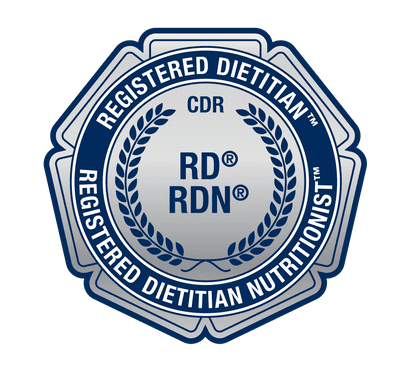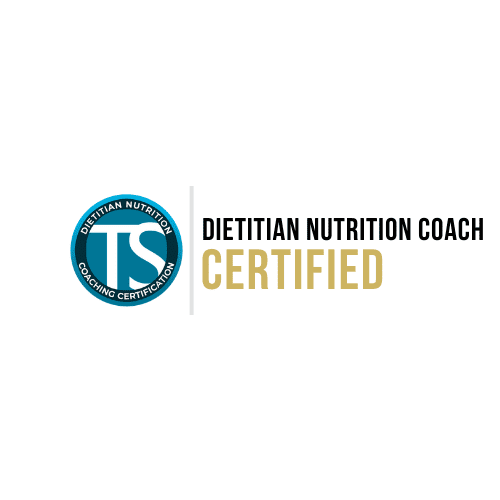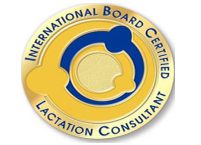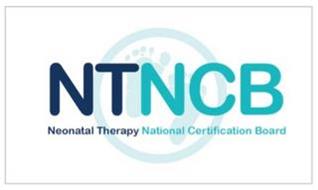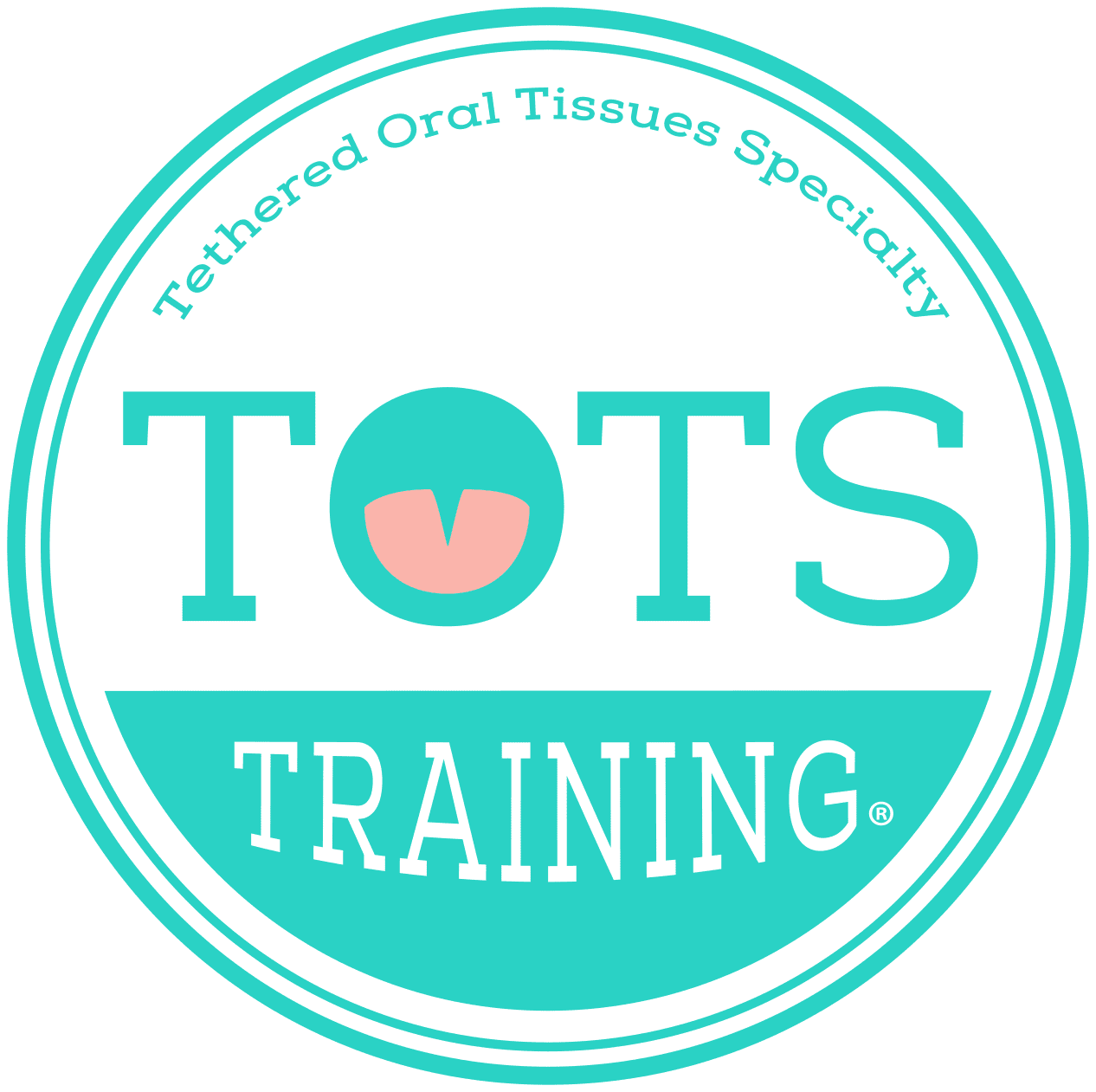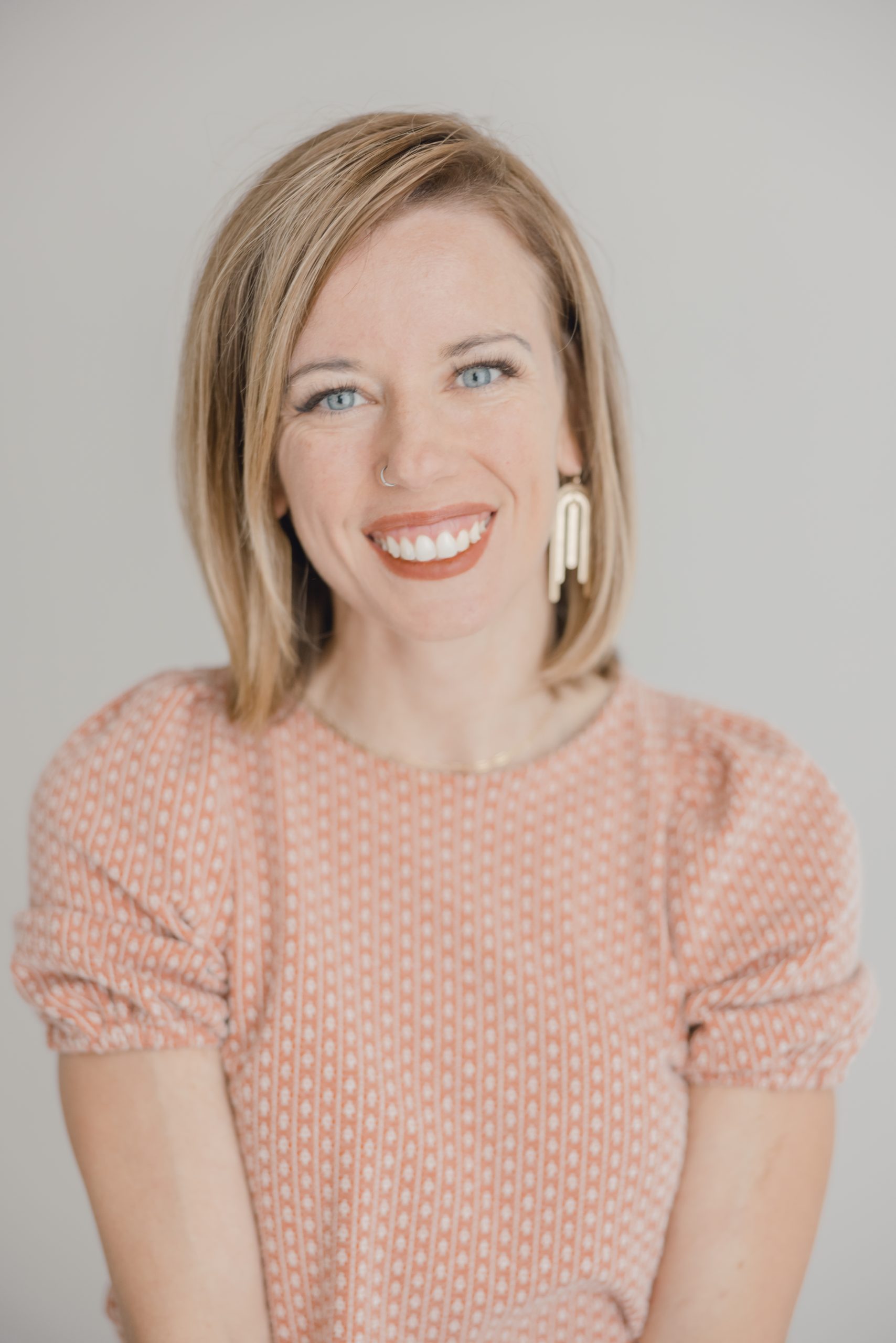 I BELIEVE GOOD NUTRITION CHANGES EVERYTHING
I am Erica Rhorer, the founder of Willa.  I am a passionate believer that food is not our enemy. Food is essential! We all need vital nutrients to energize and renew our everyday lives. Without good nutrition, we can't be our best!
The coaching at Willa will provide support and evidenced-based research to effectively assist you with meeting your nutrition & lactation goals. There is no one size fits all approach – you are unique! We will meet you where you are, assess your lifestyle and behaviors, learn about you, discuss medical history, lab work, and other factors that impact your goals. We are about facts, not fads.
The goal?  To see you become confident in your choices, so you can truly feel good about yourself and lifestyle knowing you are doing the right thing!